Rising Star of International Optical Sector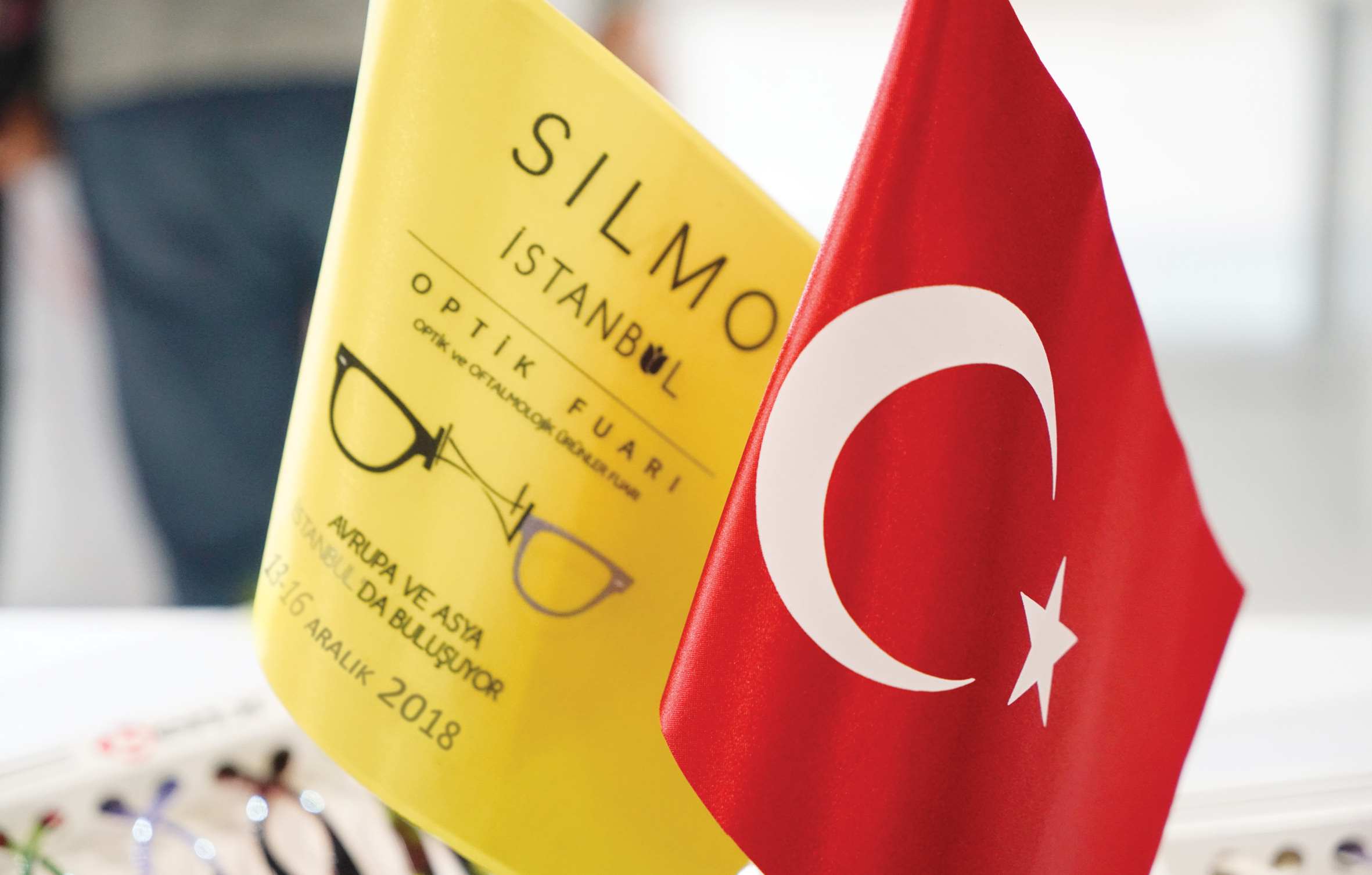 Since its beginning, Silmo Istanbul Optical Fair, which exhibits continuous growth with its exhibitors, national and international visitors and activities, hosted 647 brands with 150 companies in three halls spread over an area of 17.000 m2. Reaching a total of 10.784 visitors, Silmo Istanbul 2018 has grown compared to 2017, and the number of international visitors has increased by 27.5% to 1.627.
These significant increases reflect the determination of the International Silmo Istanbul Optical Fair in the heart of Eurasia. As one of the most important meeting points of the optical sector, Silmo Istanbul fully covers the great economic power of the Balkans, the Middle East, Central Asia and North Africa. In particular, the MENA region (Middle East and North Africa) is a market of approximately 350 million consumers with increased purchasing power. Thanks to the international promotion of Silmo Istanbul, sectoral experts of MENA region find opportunities to meet with national and international manufacturers and to grow their business in Istanbul of economic capital of Turkey.
At the International Silmo Istanbul 2018 Optical Fair, many national and international trades and agreements were made with the pleasant atmosphere with Silmo's signature.
International Silmo Istanbul Optical Fair reflects the excellence that will be reflected in the future with all its services and effects in a fair organization that requires expertise, skills and creativity as a sectoral specialized fair.
International Silmo Istanbul 2019 Optical Fair will be held on November 21-24 in Istanbul Expo Center Yeşilköy in 9-10 and 11th Hall.